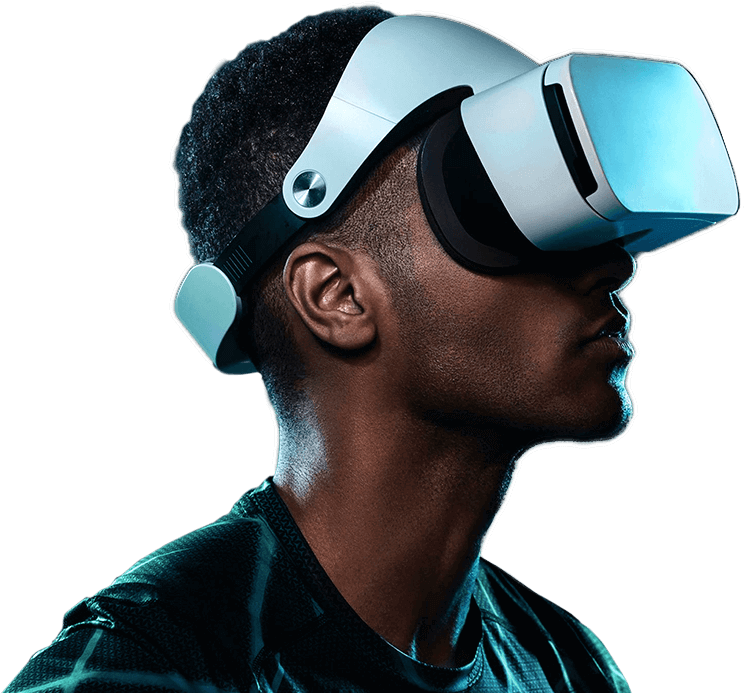 Helping you teleport, anytime, anywhere. As our lives are getting busier with every passing hour, every minute there is a need to simplify life, and in that minute View 360 was founded, with a simple objective to make lives simpler. With the pandemic increasing the physical distance between people, virtual presence has become even more necessary. View 360 is India's leading VR/AR startup, decreasing the distances, seamlessly.
you view spaces Innovative Solutions
How are we different from existing Virtual tour companies?
Good Question! Let's understand
With innovation and adaption at the heart of View 360, we provide you with a VR-ready walkthrough. We do not just provide you with a collation of multiple 360 photographs, we bring life to your project and enhance the user experience. Contact us to learn more!