AR & VR Application Development
Facilitating and increasing the level of interaction between the user and their surroundings through user-friendly mobile and web AR/VR/MR application development.
Extended reality has transformed the way businesses are conducted and has simplified communication between business owners and potential clients. People may now use their mobile applications to examine products, communicate with businesses, and shop in an innovative way. It has grown into a significant sales and marketing tool in a variety of industries.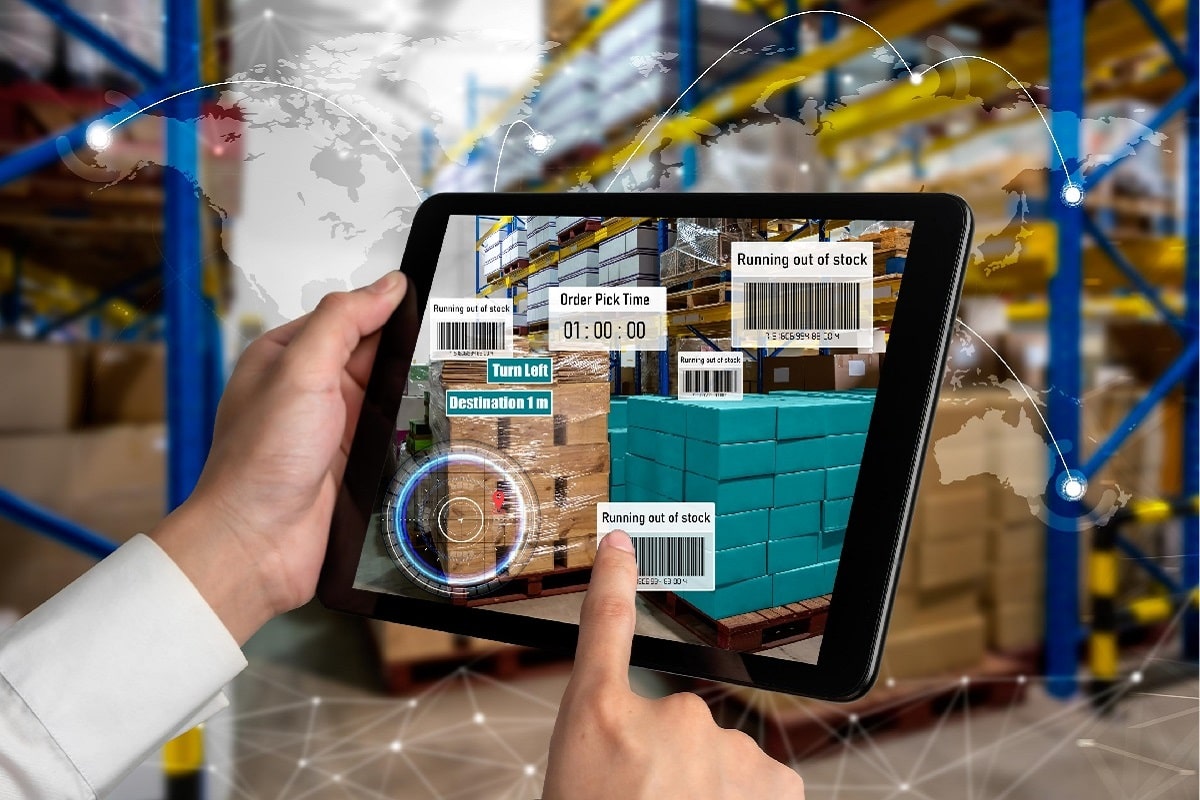 Upgrade to AR tech-driven modules to efficiently train your team and save a heavy costs.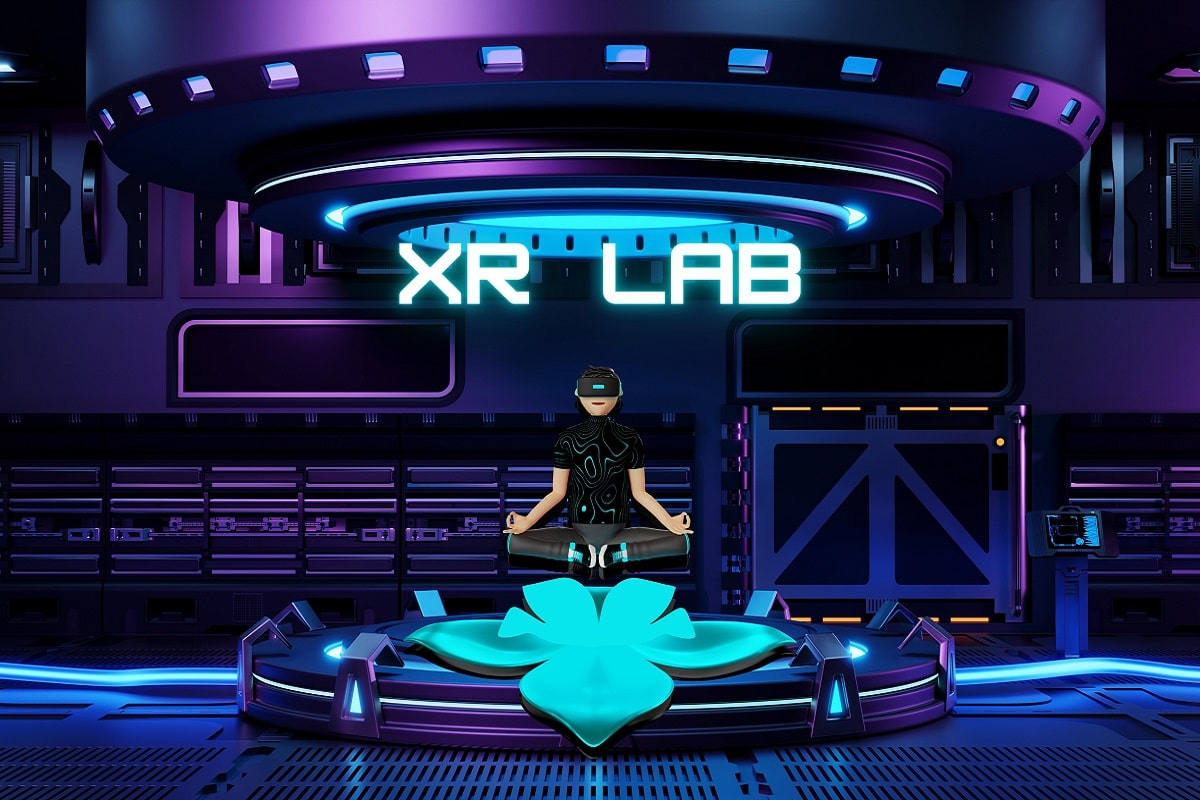 To improve safety and efficiency, turn laboratories into virtual environments.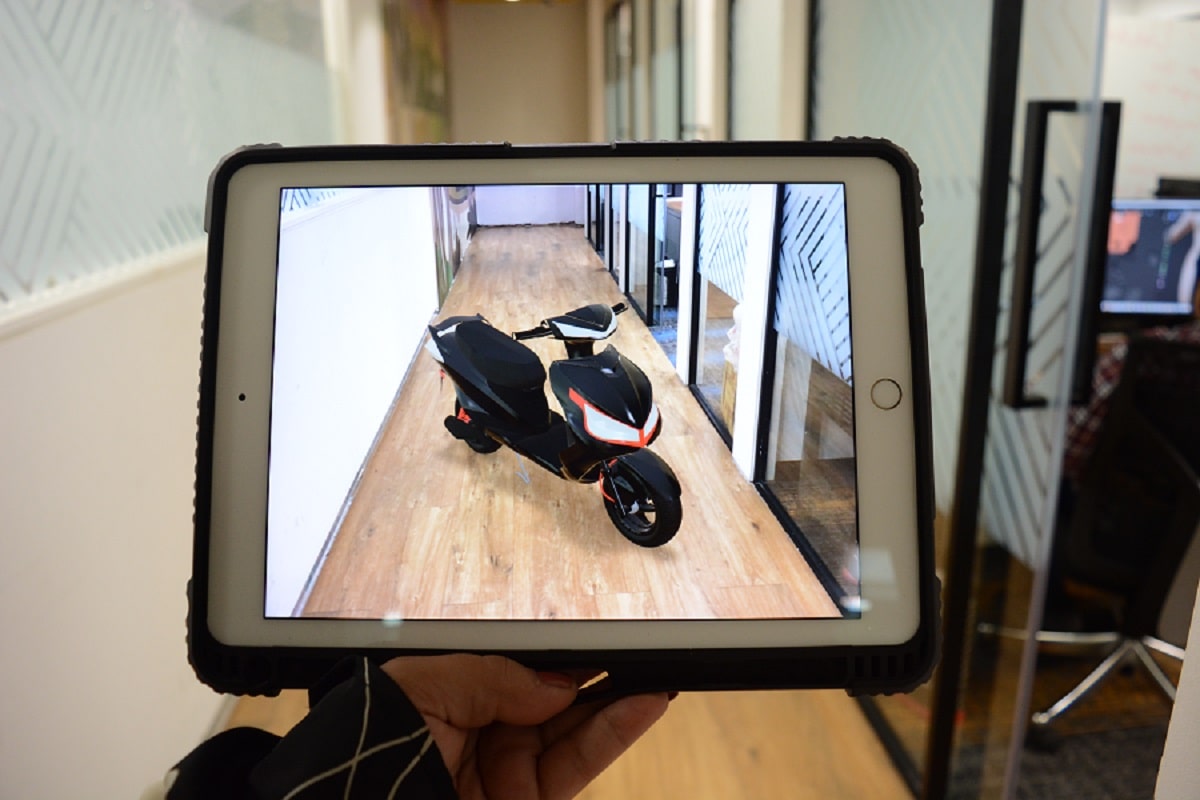 Impress your customers by demonstrating the value of their offerings with an incredible AR-powered visual experience.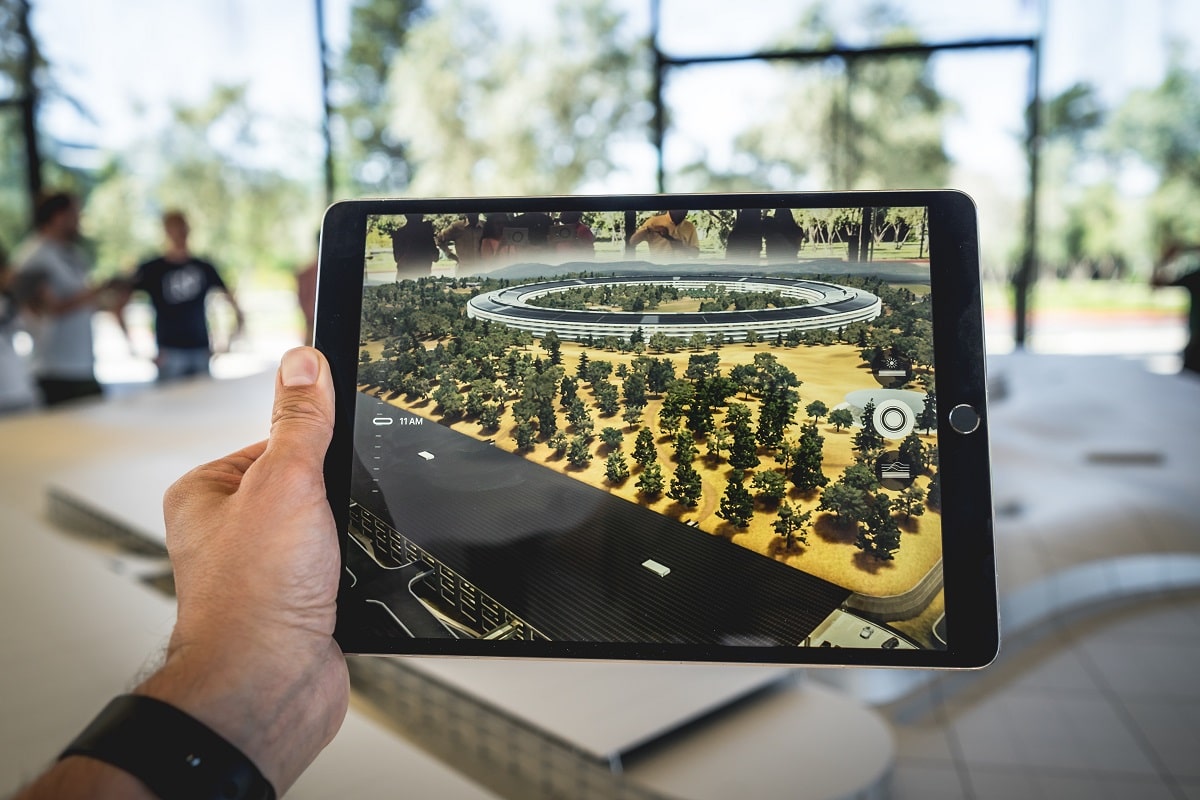 With a virtual try-on solution, we can increase eCommerce sales while also connecting with online shoppers.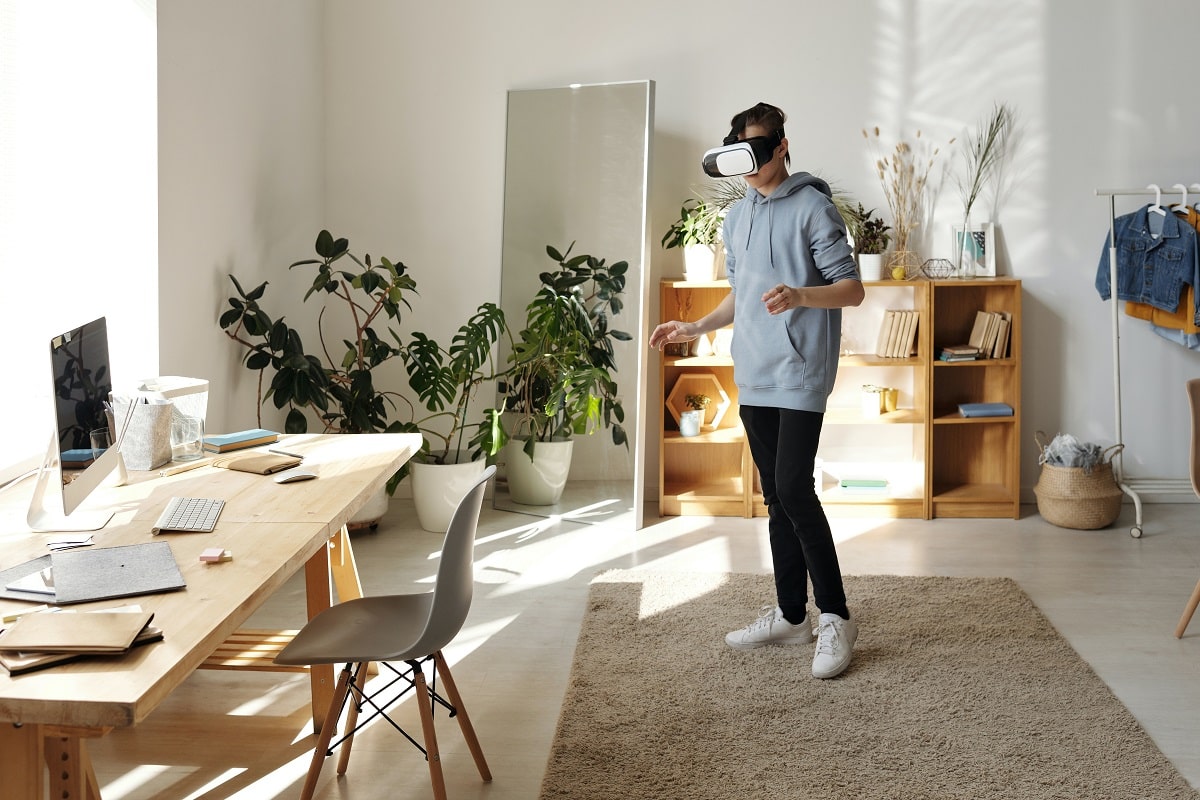 Present your product like never before, with an interactive experience that allows your customers to explore the values of your product.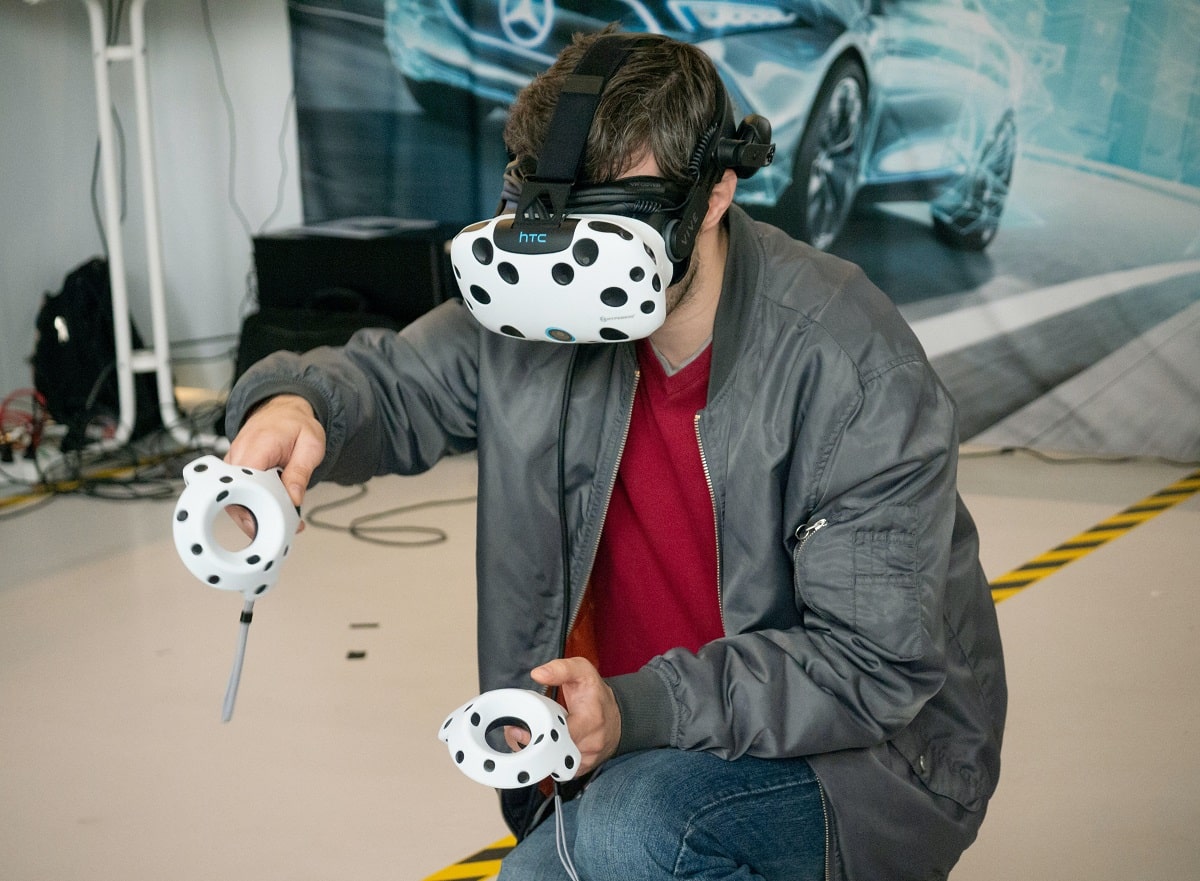 VR training courses that simulate a resting working environment to improve worker productivity and safety.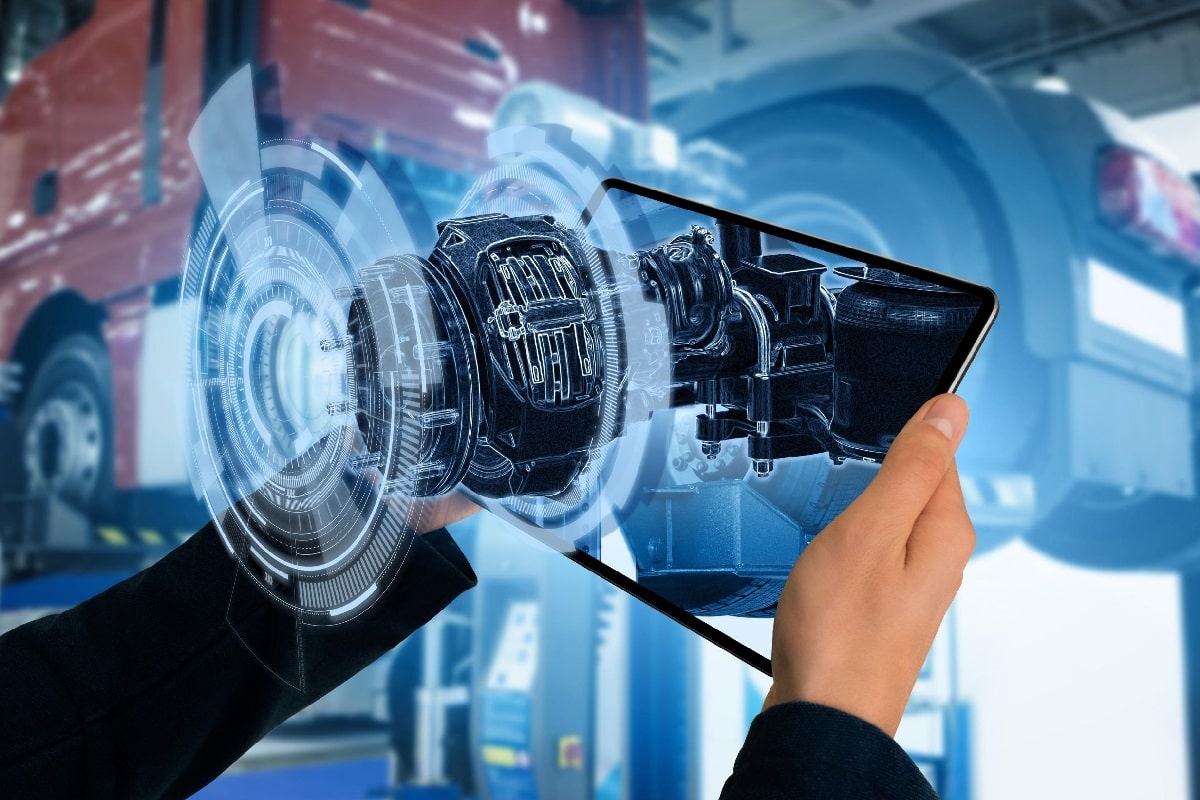 Use MR to showcase your products and deliver their essential insights through a compelling visual experience.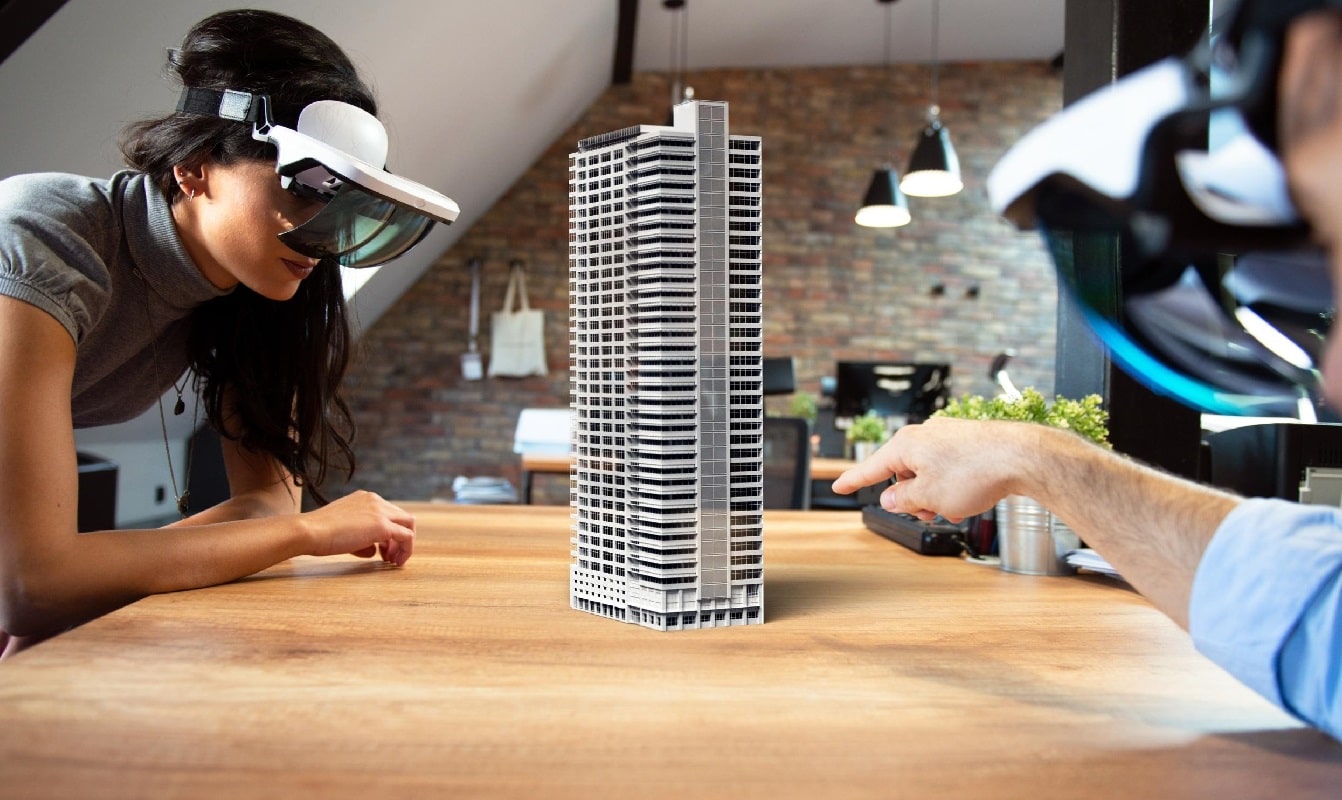 Use MR to take your clients on a futuristic immersive journey to help them make a buying choice.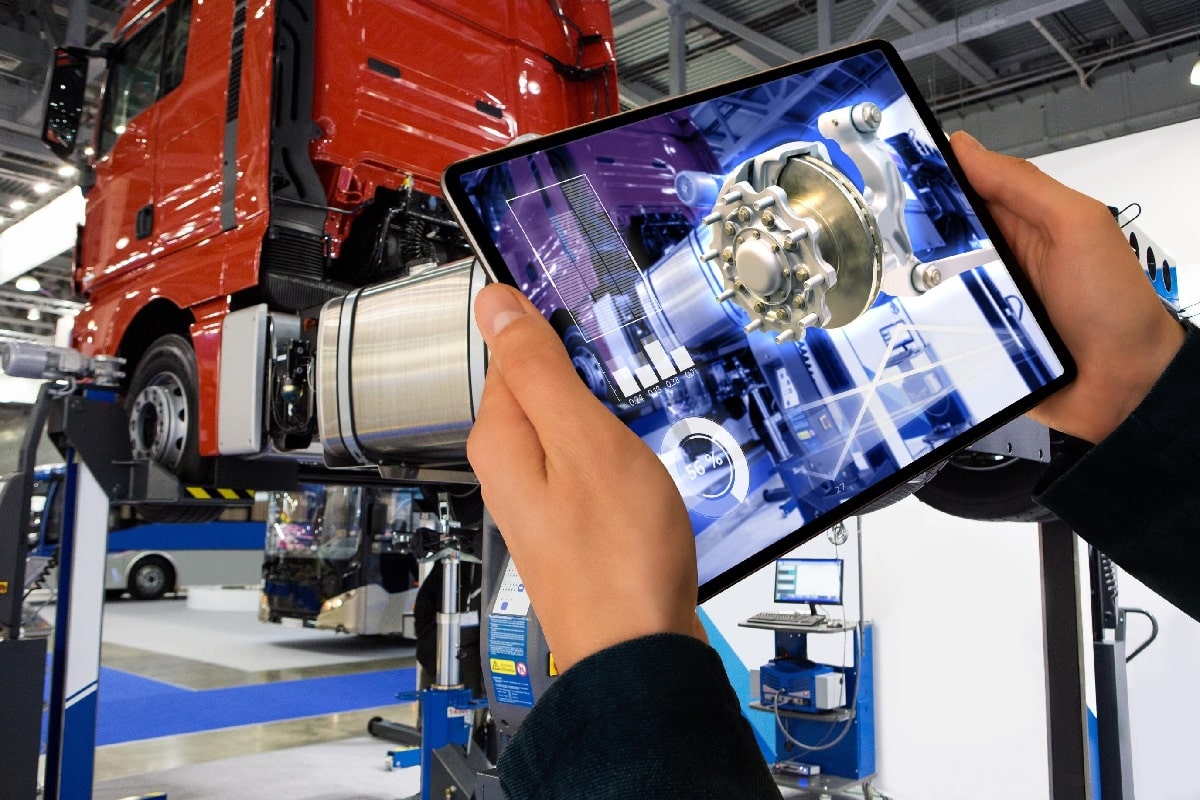 Increase employee efficiency by using mixed reality to connect customers, field technicians, and specialists remotely.