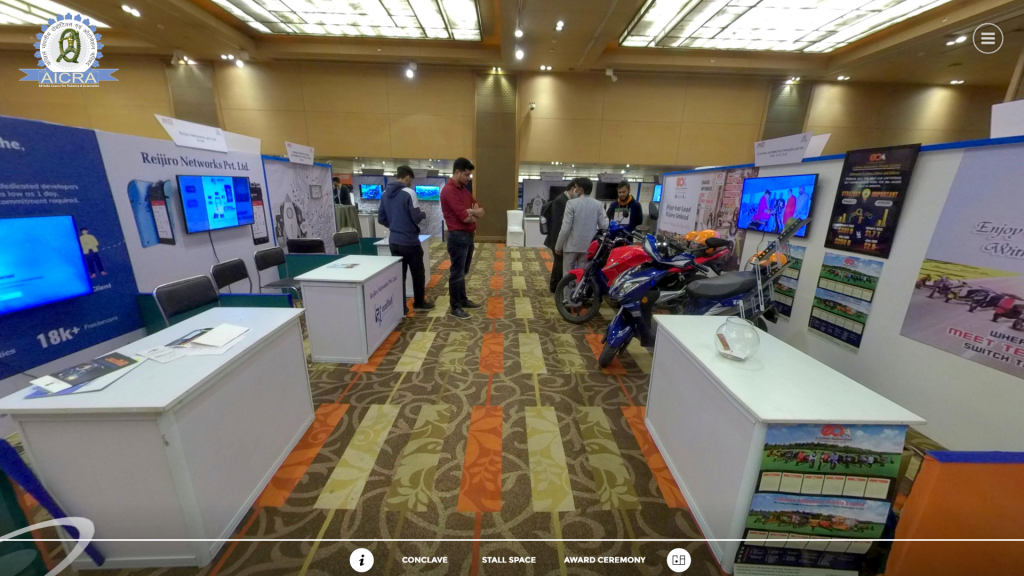 AICRA is the leading, global and non-profit organization that is setting the standard for robotics and automation by helping over 3,500 worldwide members and other professionals to solve difficult technical problems, while enhancing their leadership and personal career capabilities. Visit their exhibition virtually.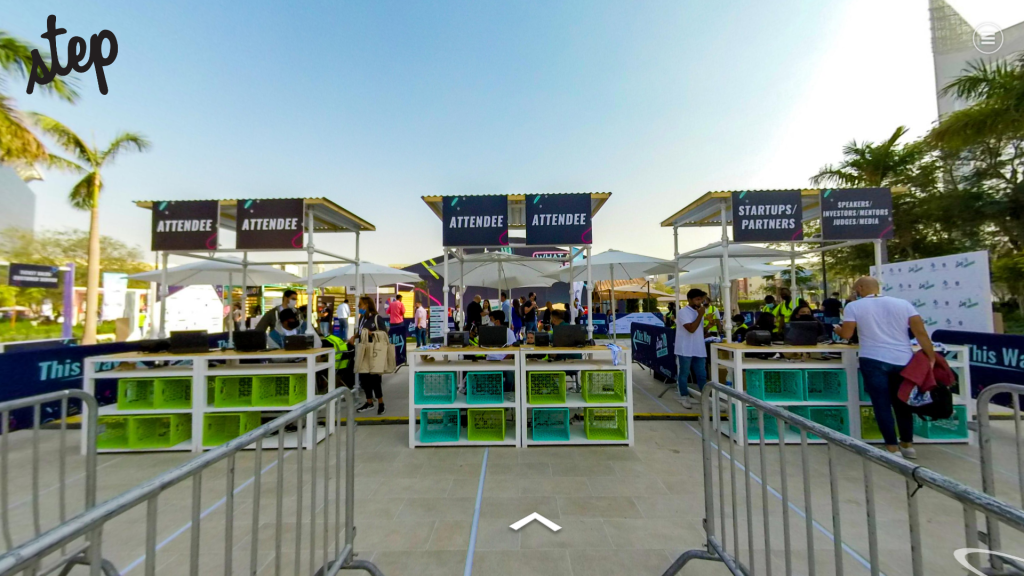 With trade shows canceled and in-person showroom meetings moved online, the perfect solution to streamline your virtual sales process is a digital exhibition.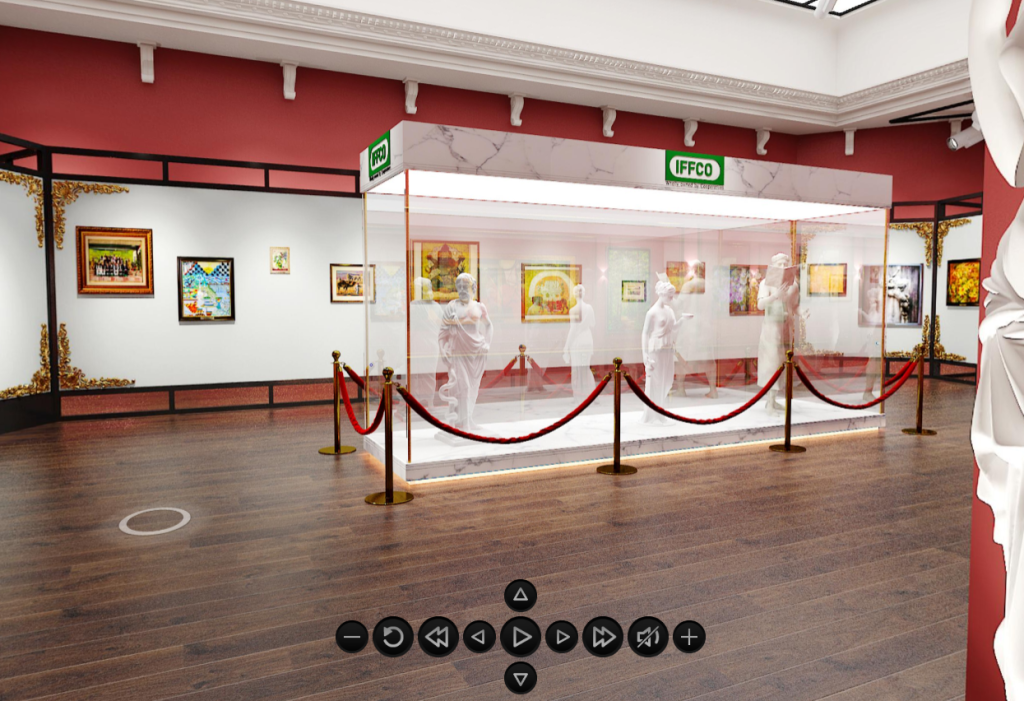 Real-life paintings converted into digital assets and presented in a mesmerizing gallery. Step inside the gallery and explore one of the greatest collections of paintings, from the comfort of your home.