Are you looking for an awesome Virtual Tour to show off your space?
Our virtual tours will make your space stand out and leave a lasting impression on anyone who takes a peek. Plus, with our virtual tours, you can reach a wider audience and boost your marketing and sales efforts.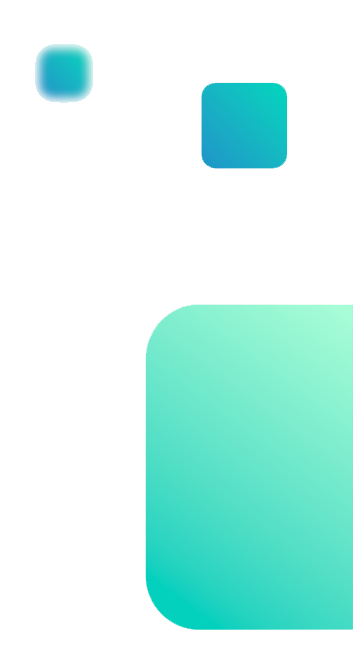 We make the Most Complete and Cost-Effective 3D Tour Solutions, Creating Virtual Tours easy, fast, and interactive – just like they should be.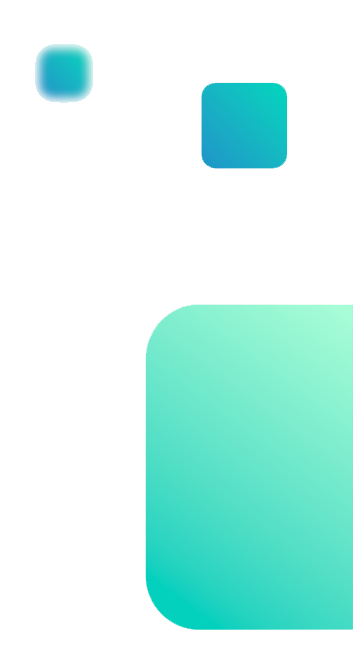 why do you need a virtual tour
With our virtual tour creation service, you'll get everything you need to showcase your space in the best possible way: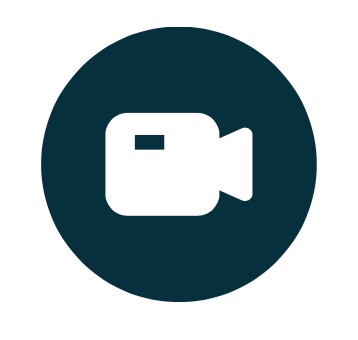 Short
Videos
We'll create a short and snappy video that's perfect for Instagram and other short-form video platforms. It'll be an eye-catching highlight reel that shows off the best features of your space.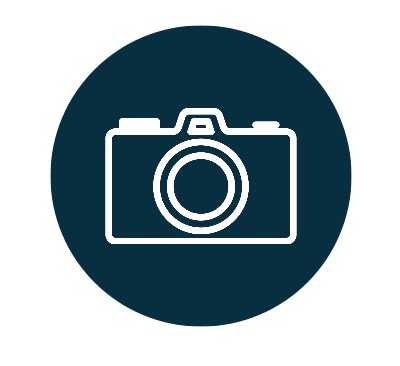 HDR Photographs
Our expert photographers will capture your space in stunning detail, using HDR technology to ensure that every shot is vibrant and true to life.
360-Degree Virtual Tour
This is where the magic happens! We'll create an immersive and interactive virtual tour that lets your viewers explore your space from every angle. They'll feel like they're really there.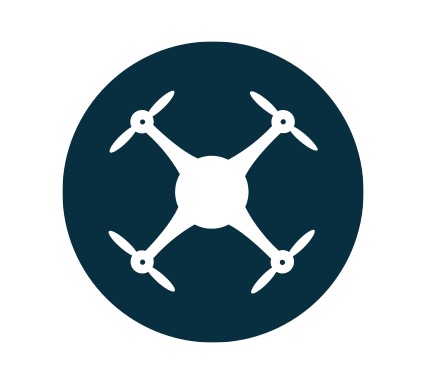 Aerial Photography
Our aerial photography service captures stunning high-quality images from a unique perspective, providing a bird's-eye view of your property or event. Elevate your visual content and stand out with our professional aerial photography.
So what are you waiting for?
So what are you waiting for? Let us take the hassle out of creating an awesome online presence for your space. Our team of experts will handle everything from photography and design to hosting and maintenance, so you can sit back, relax, and watch as we bring your space to life online with a 30- second video, HDR photographs, and an amazing 360-degree virtual tour. With these three elements, your space will stand out from the crowd and leave a lasting impression on anyone who takes a peek. So let's get started and create a virtual tour that will make your space shine!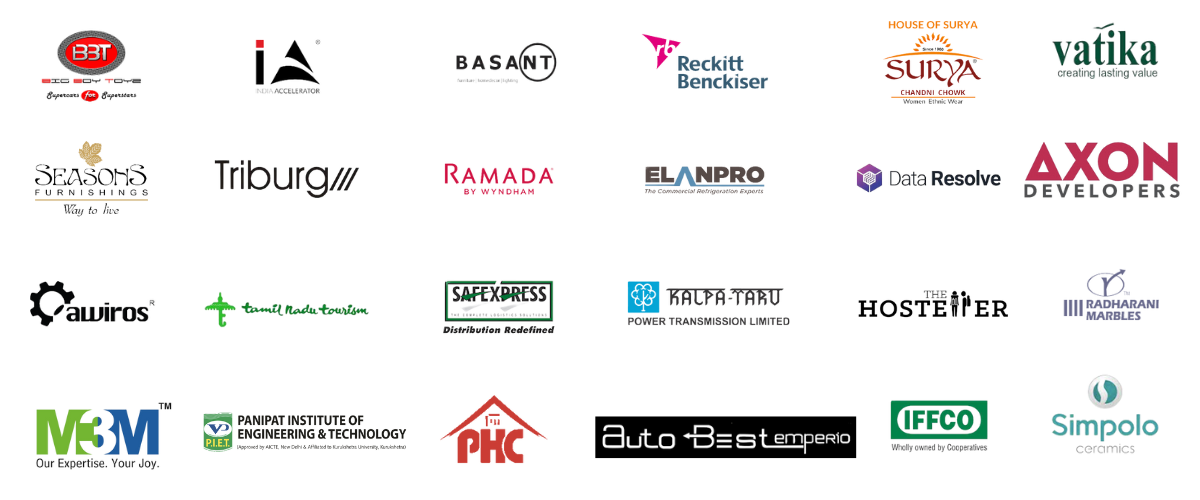 "View 360Degrees brought our property to life with their exceptional virtual tour and 3D rendering services. Highly recommend! Big shoutout to Deven and Niharika."
"The team at View 360Degrees exceeded our expectations and delivered stunning visualizations that truly captured the essence of our project."
"View 360Degrees' virtual tours and 3D renderings helped us showcase our showroom in an engaging and interactive way, leading to increased sales and bookings."